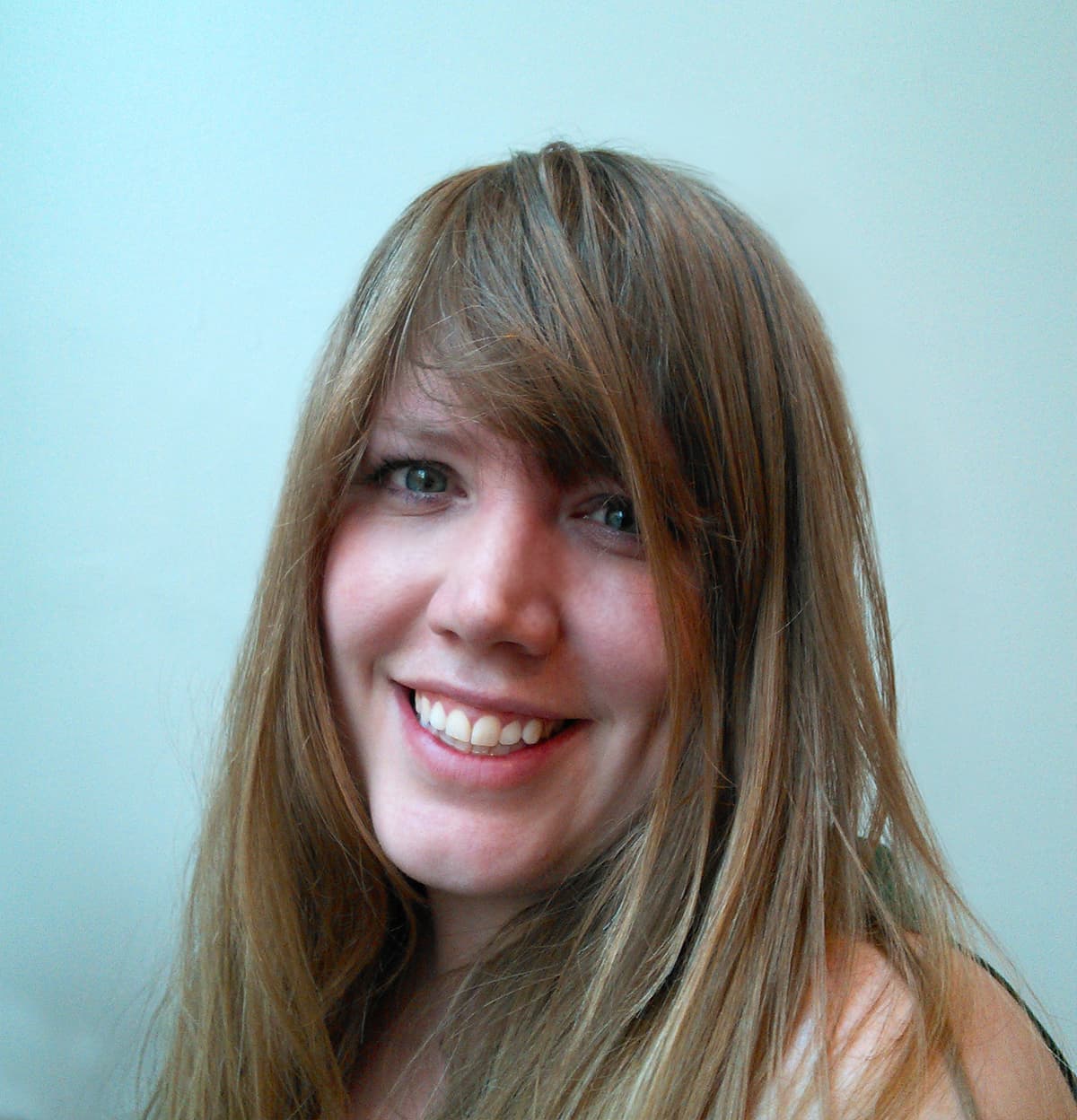 Hello
I'm a London based graphic designer with over 8 years experience working with leading brands.
For the past four years I've been working as a freelance contractor, helping companies establish their brand, acquire new customers and effectively communicate with their existing client base. Before going freelance I spent four years working at Match.com covering all in-house design for the UK and the Nordics
I've worked on a broad range of projects, from CRM emails to pop-up shops. On this site you'll find a few highlights of the work I've created.
For more details about my experience, have a look at my CV. If you want to see more of my work or are interested in finding out more about what I can do then get in touch!