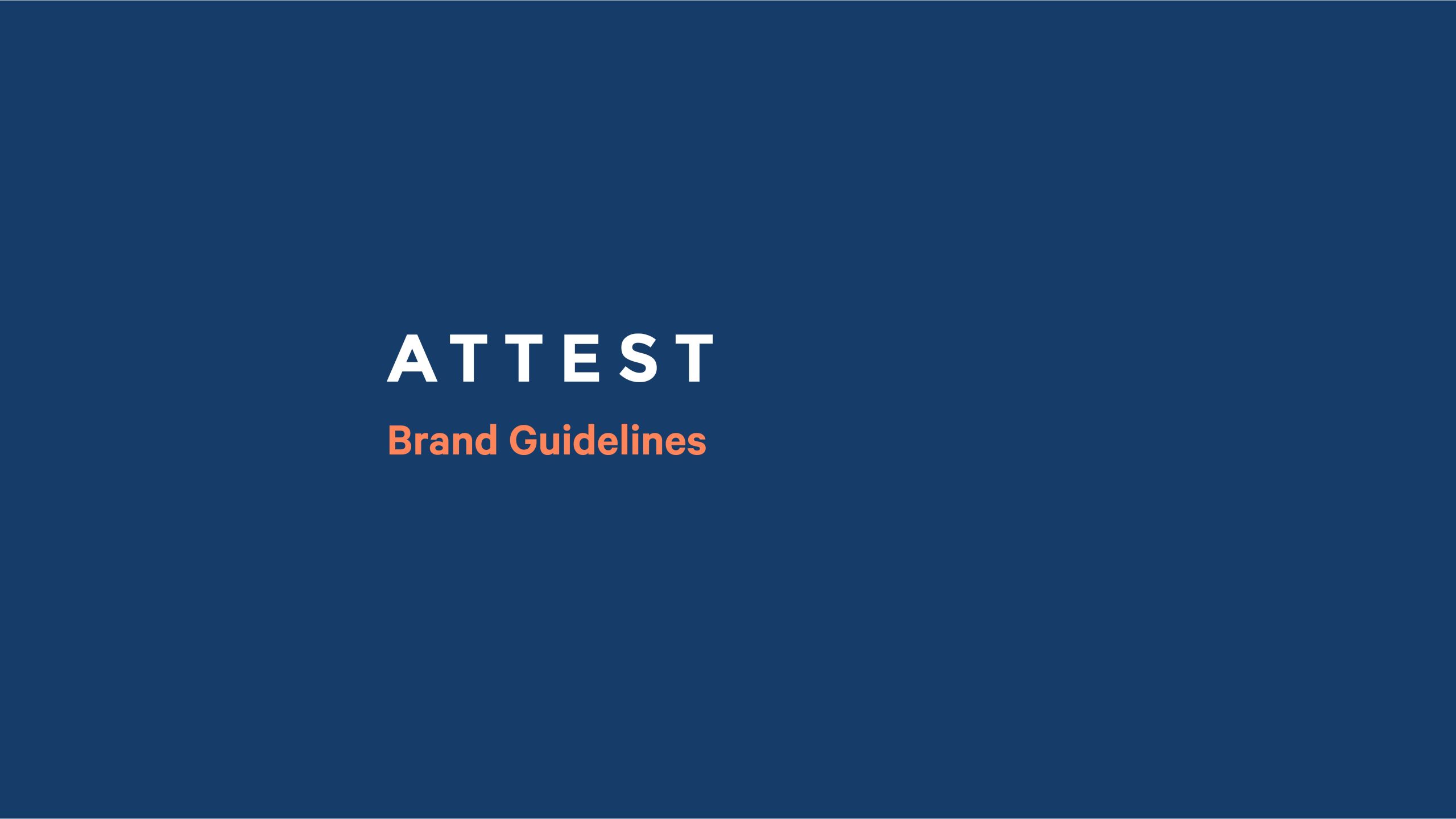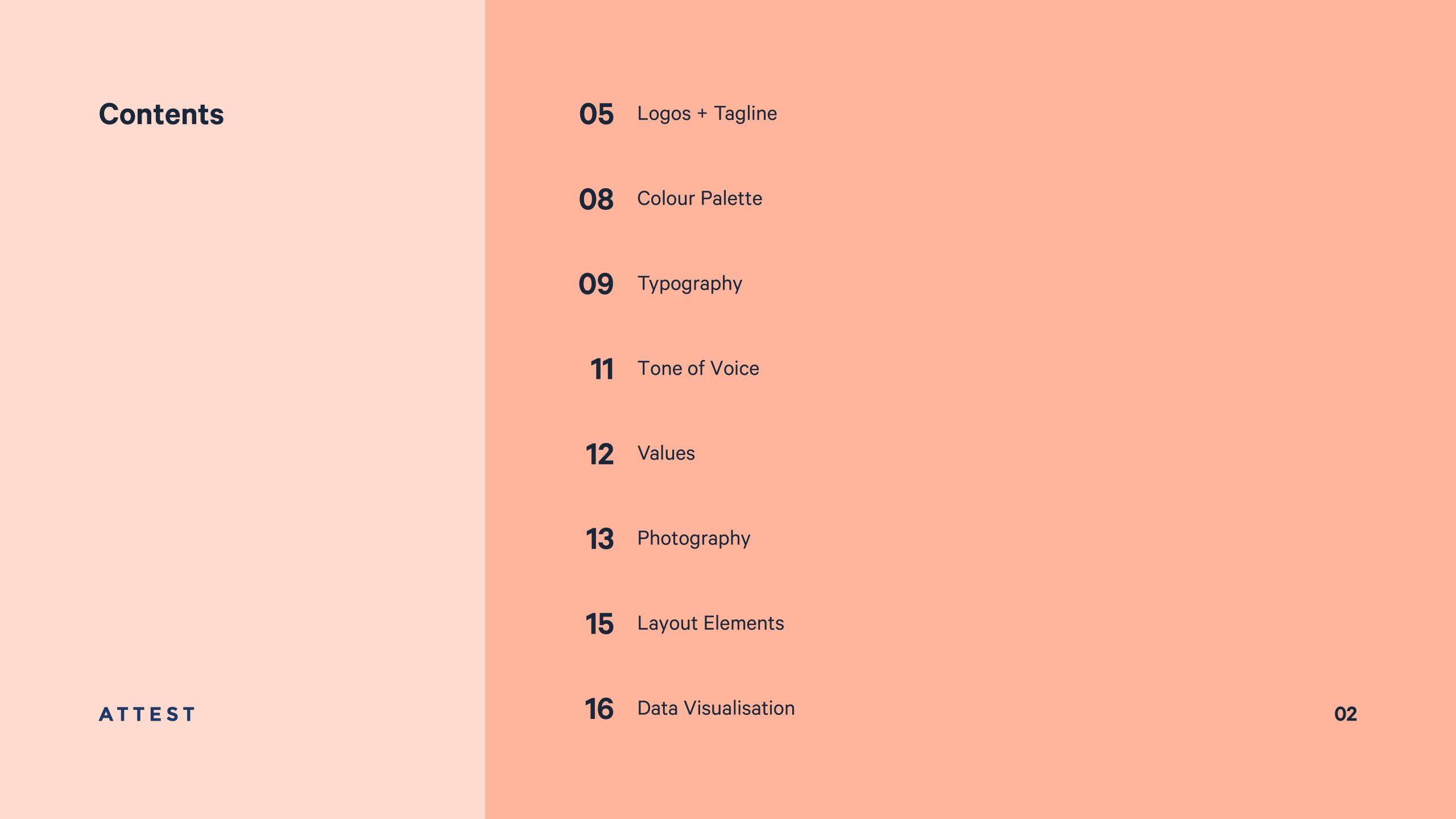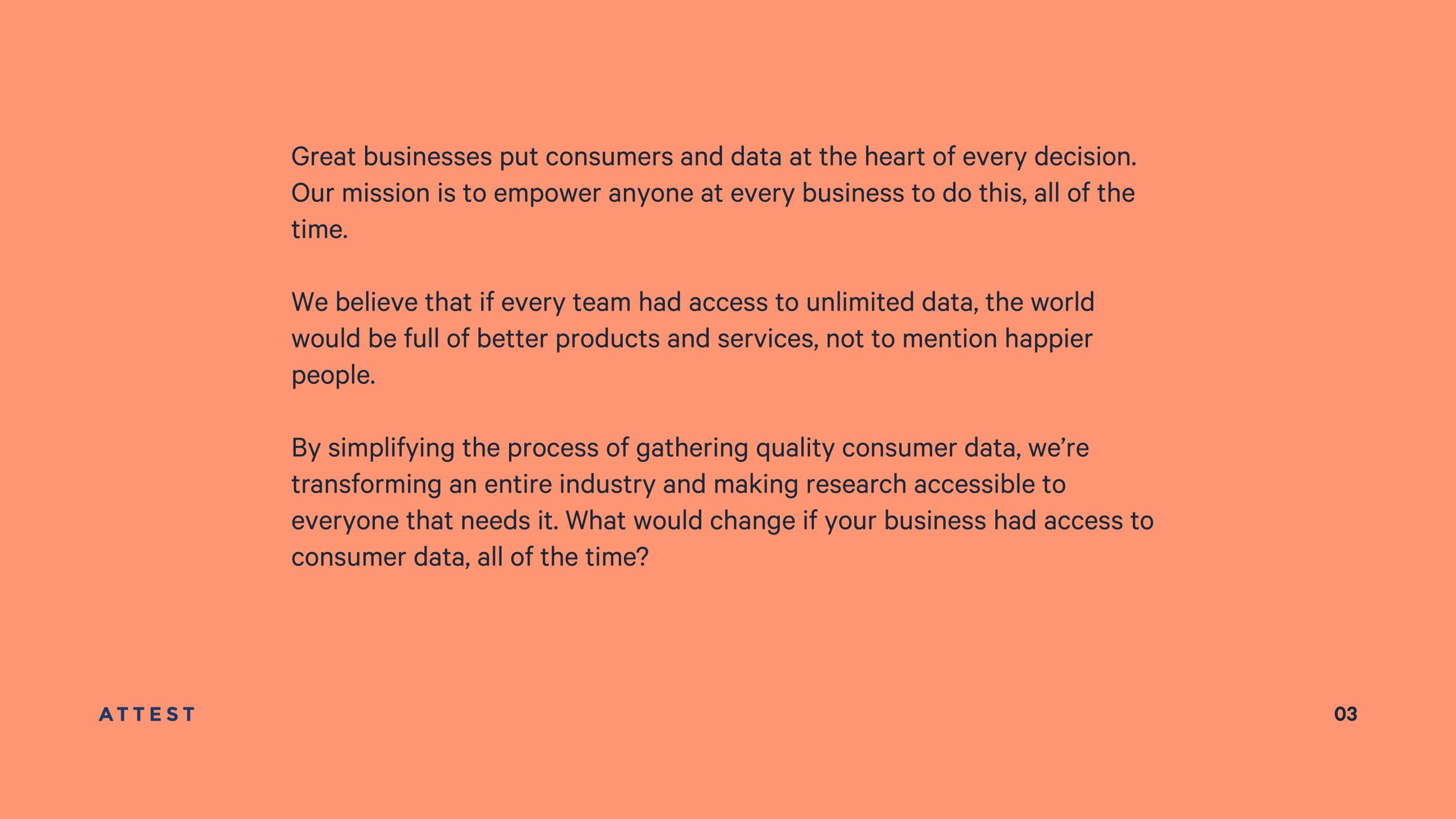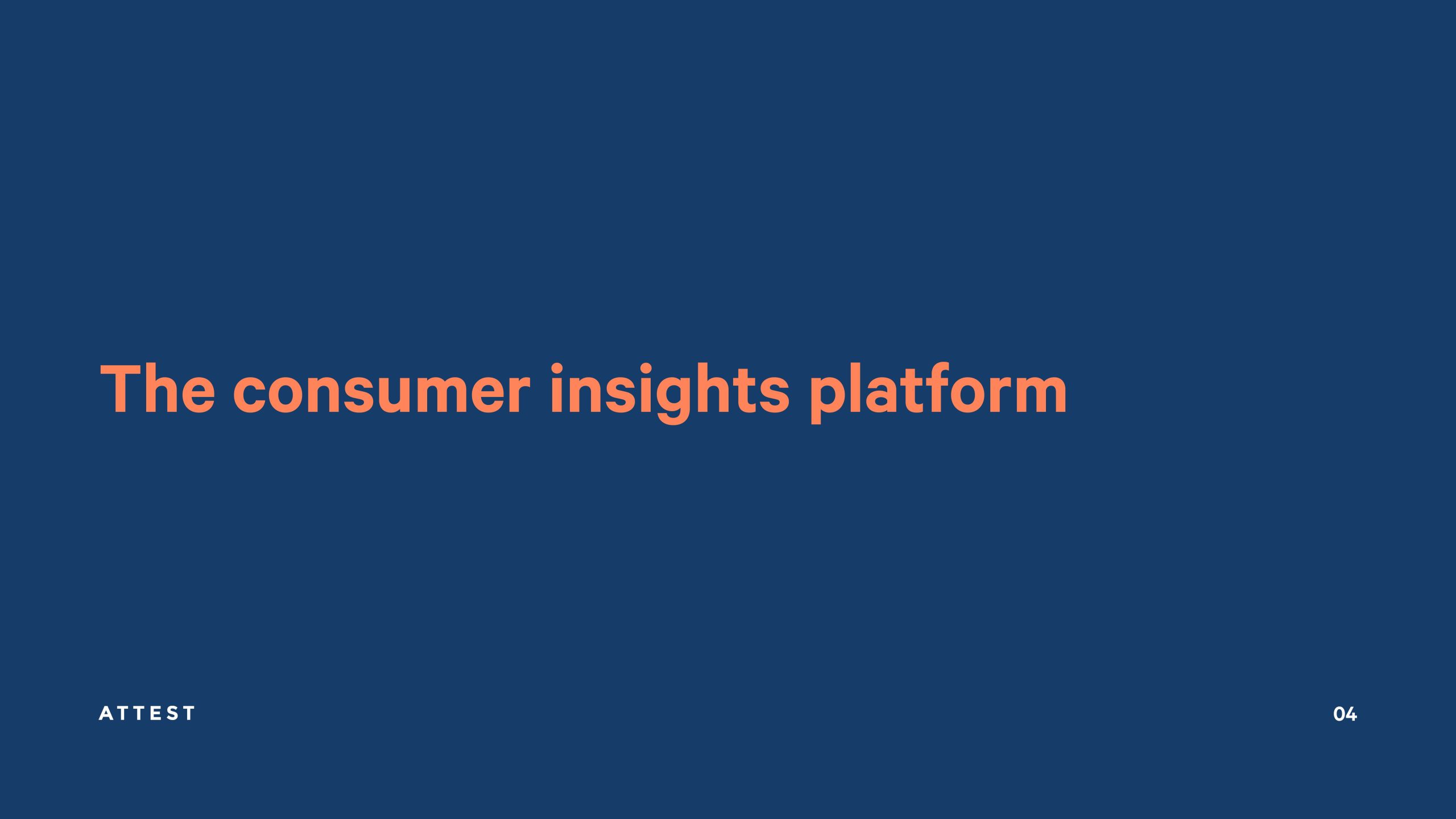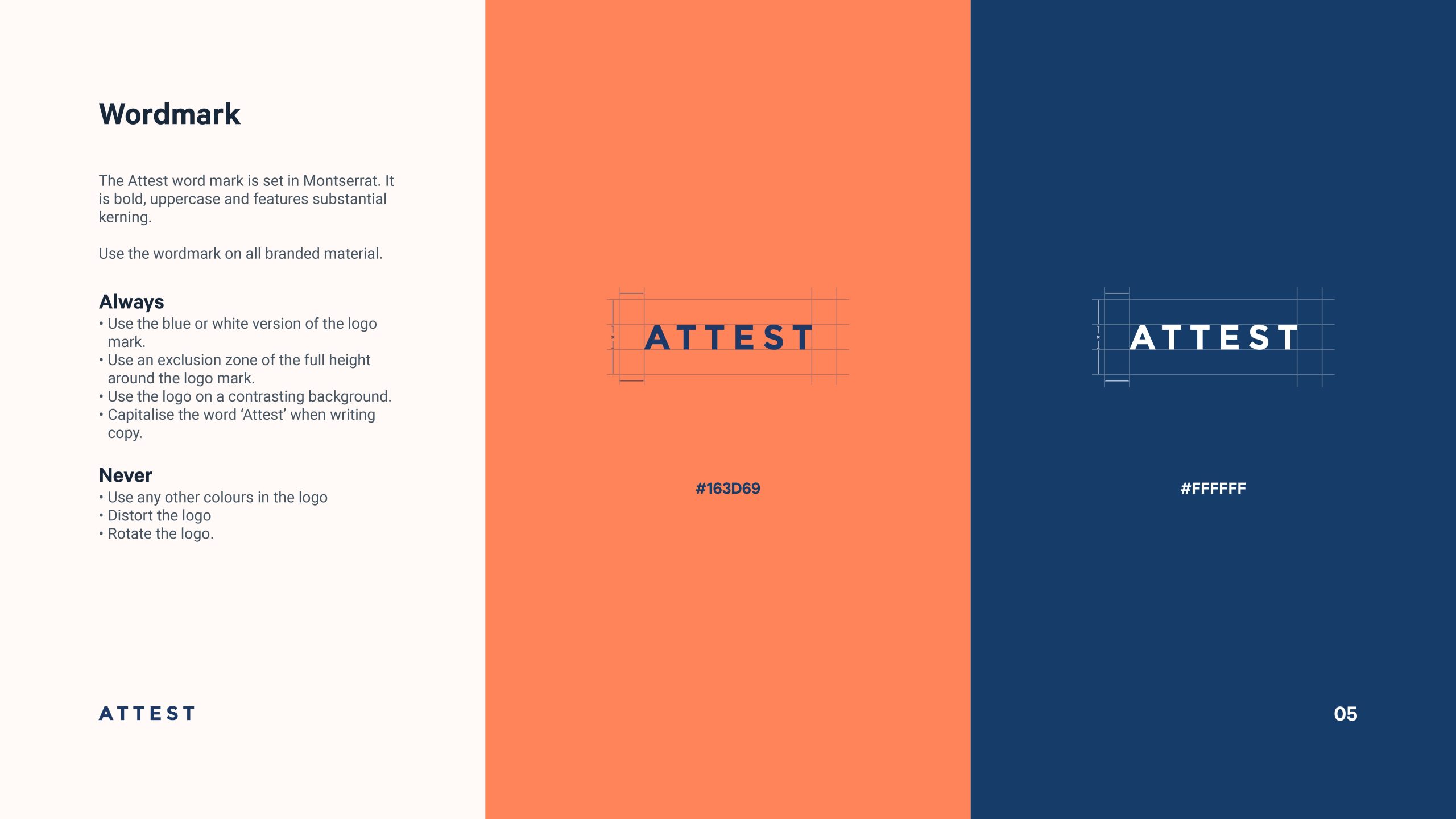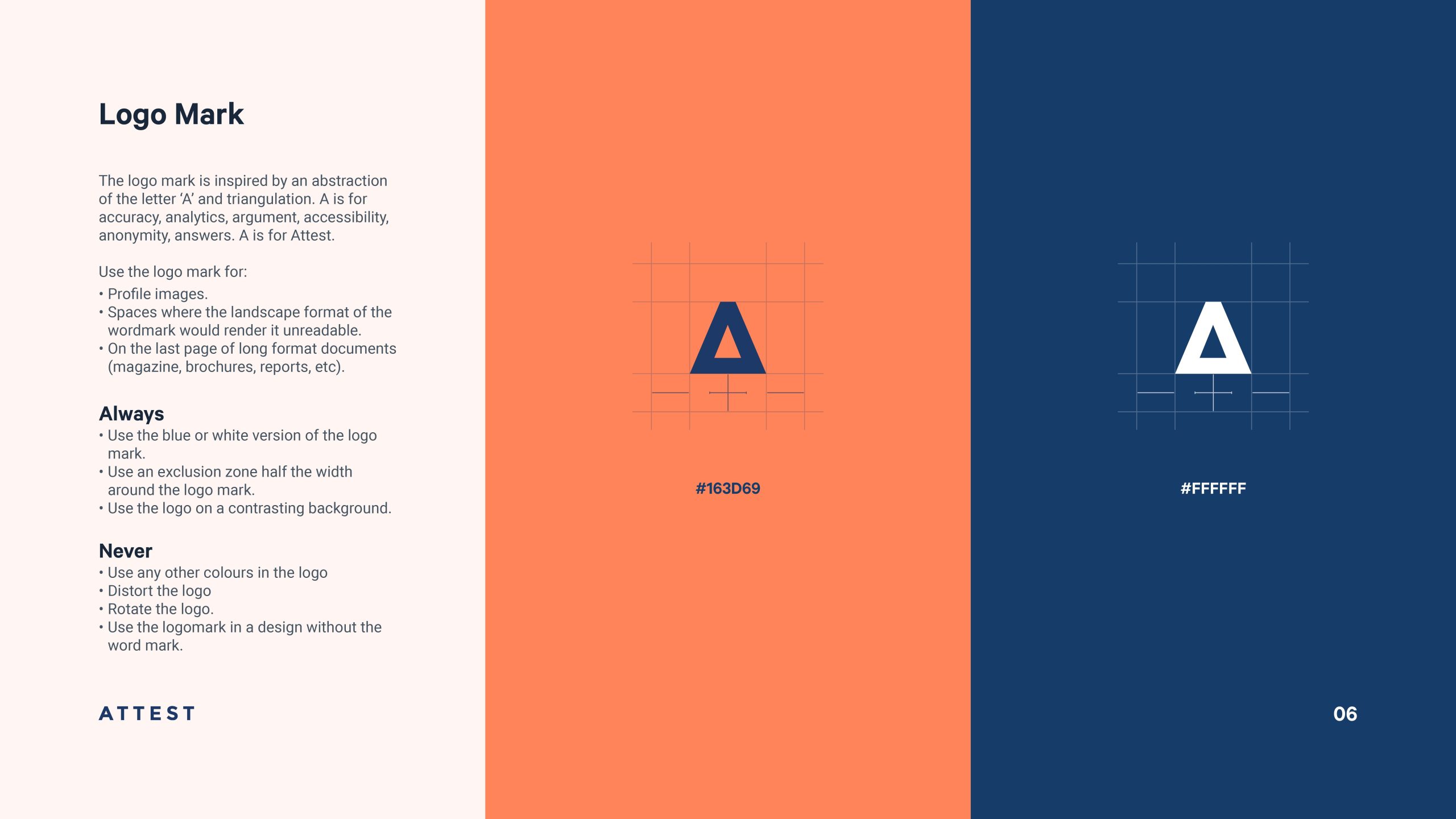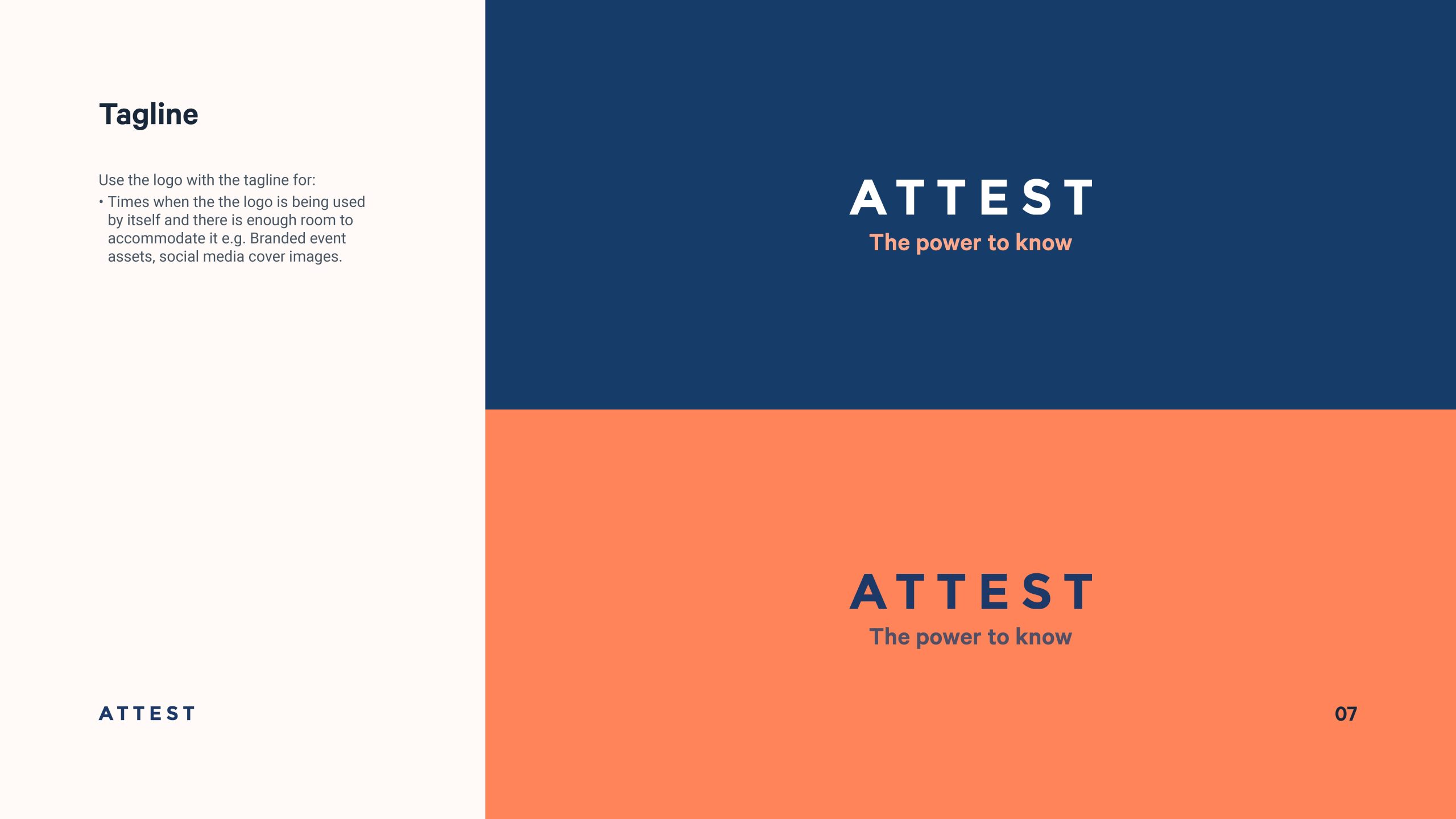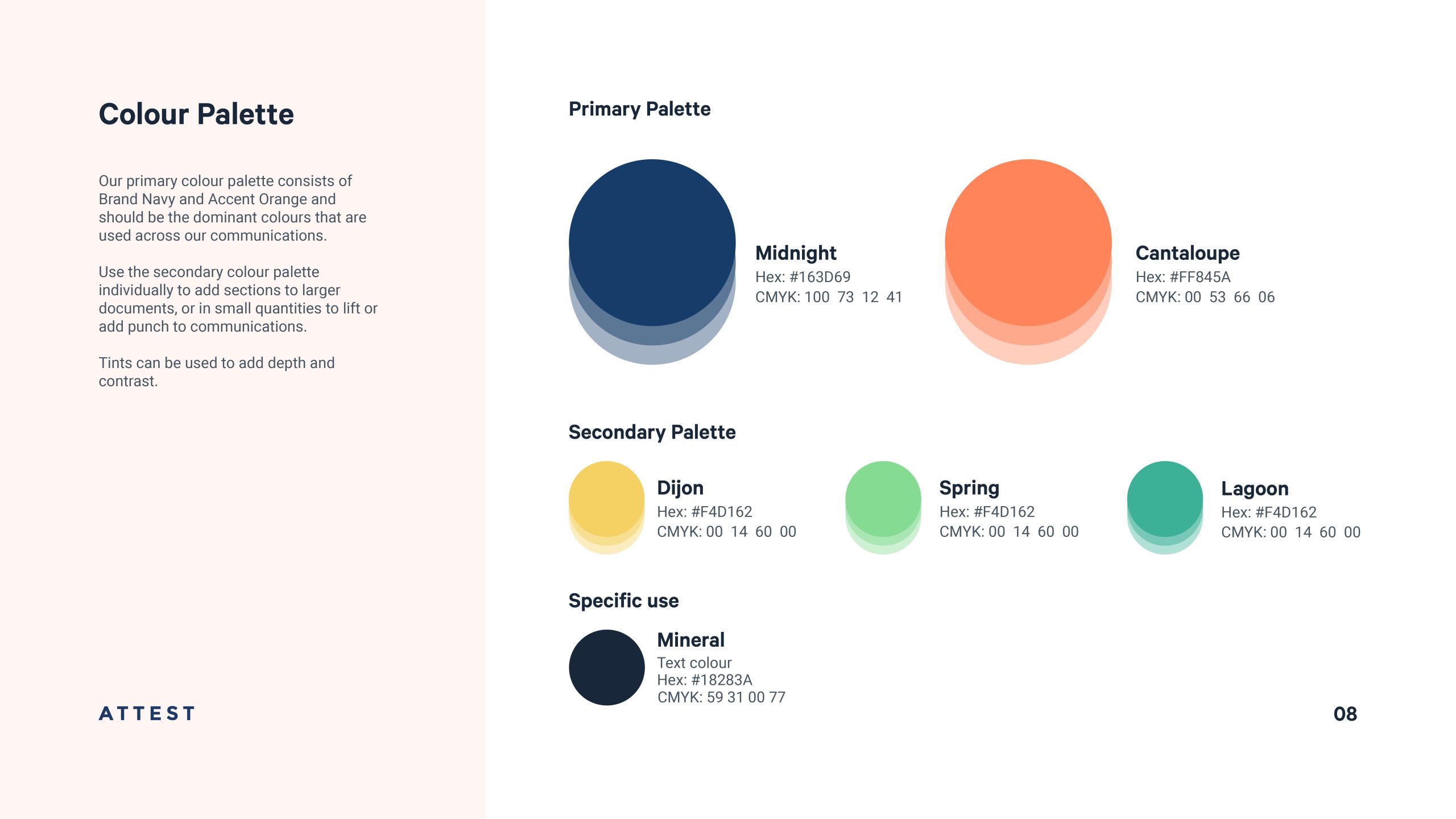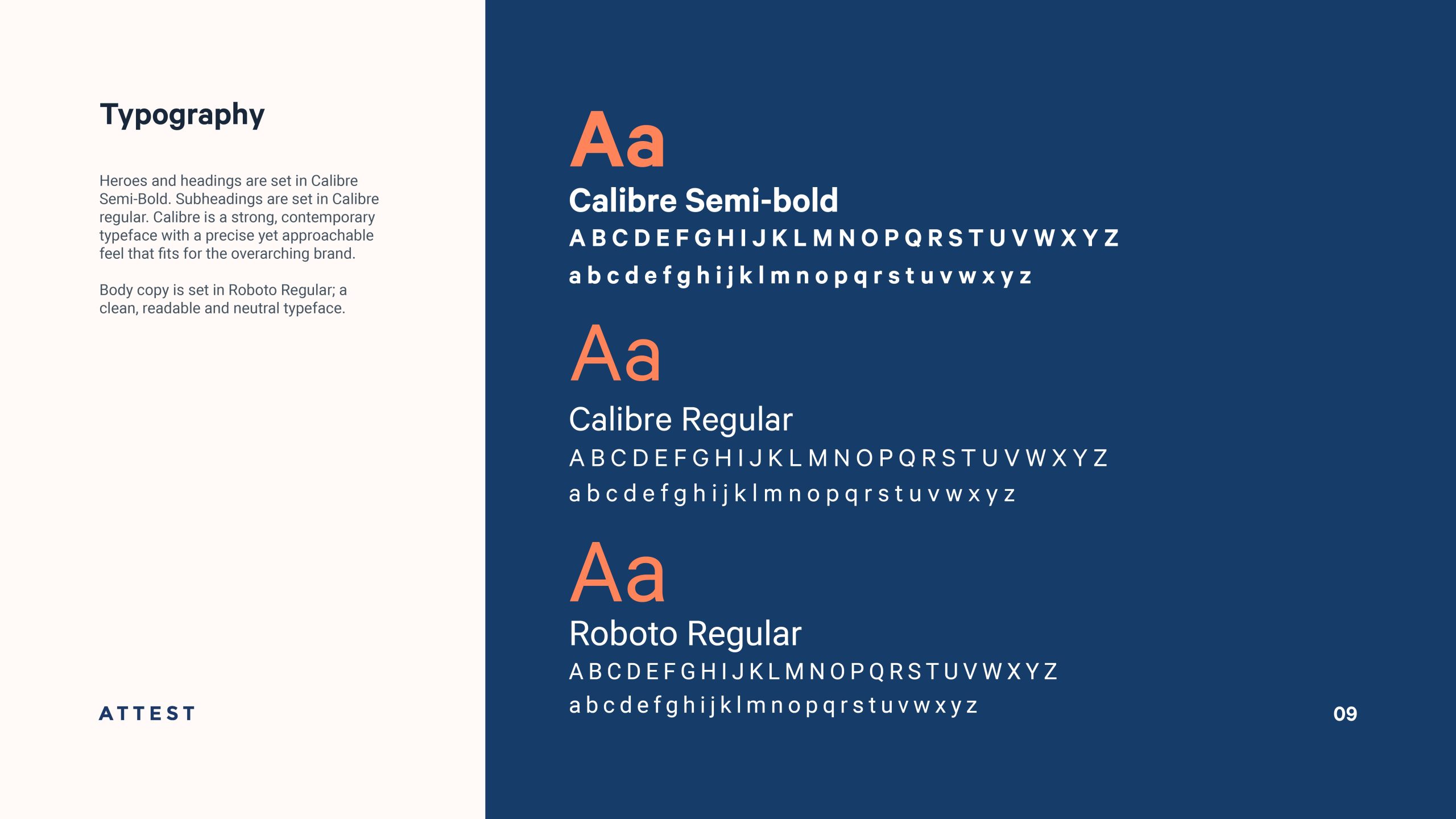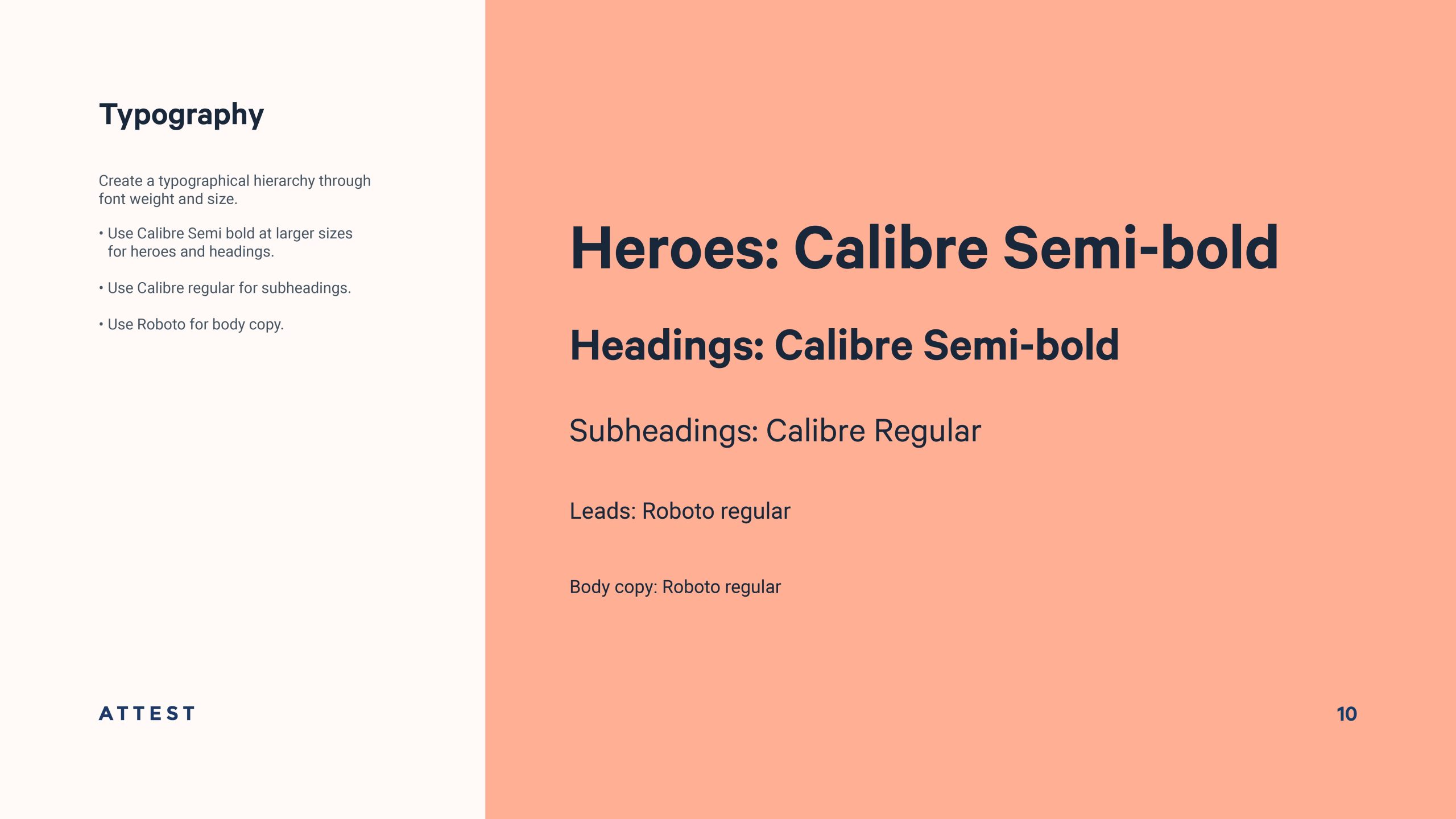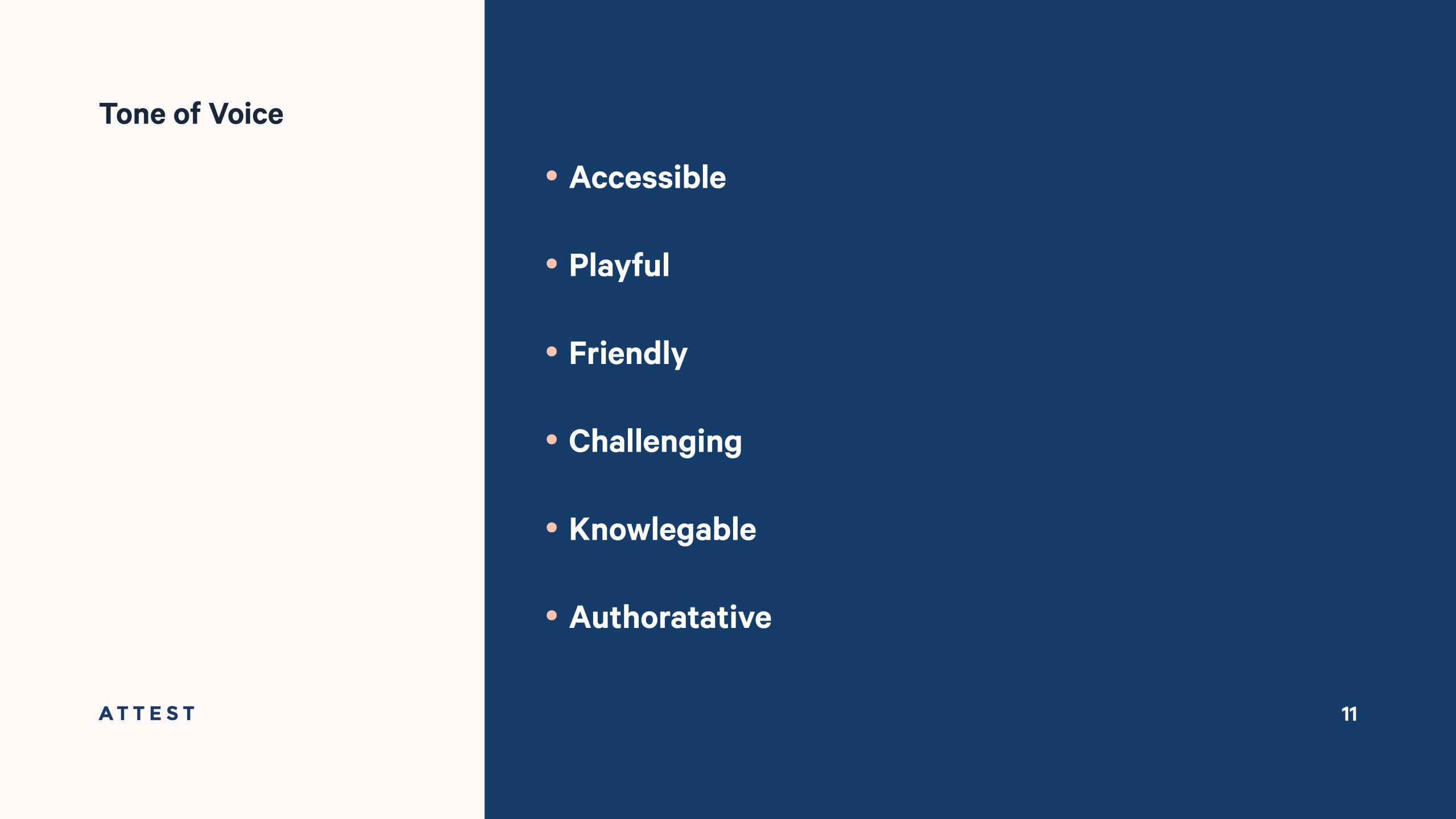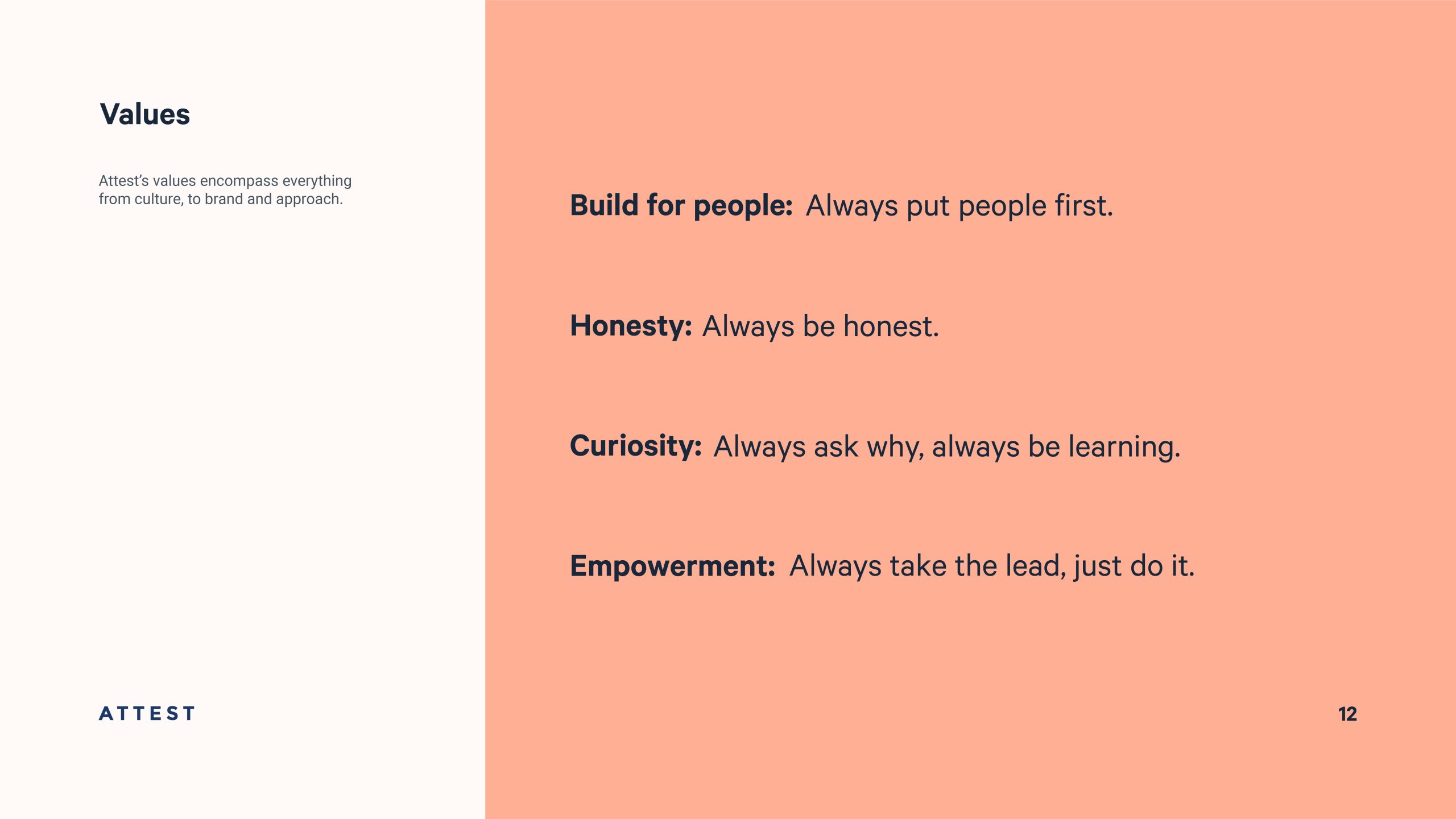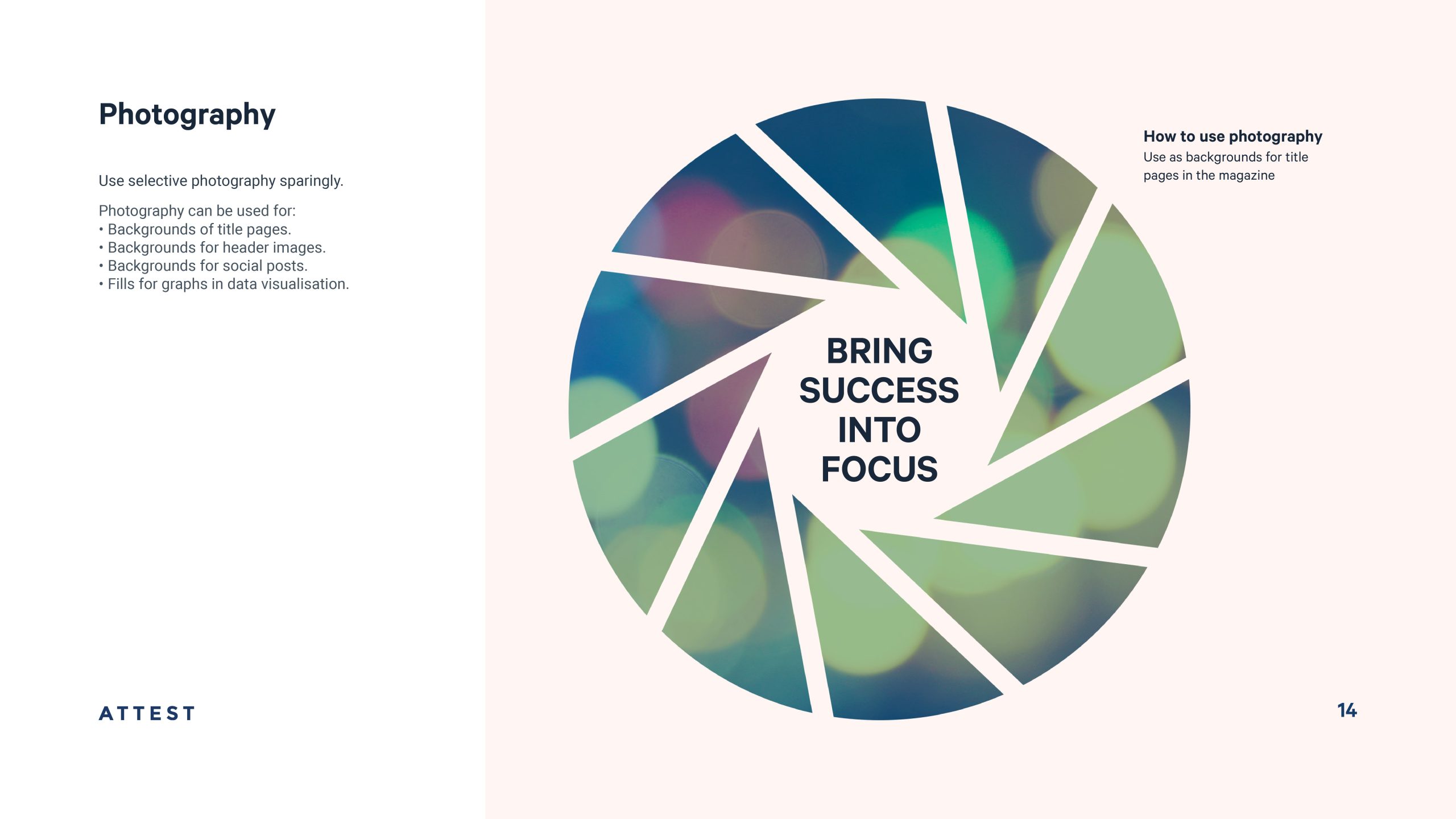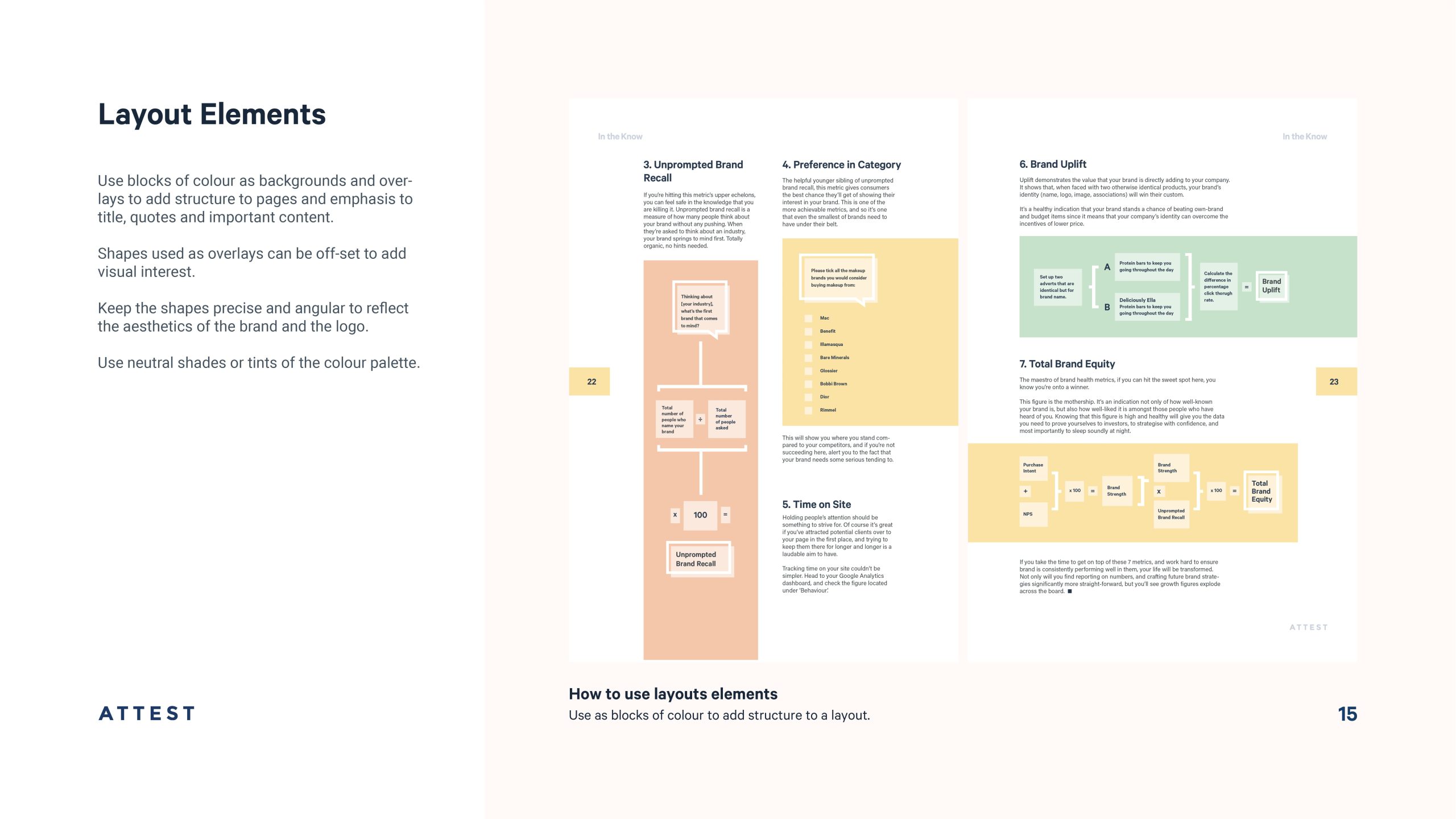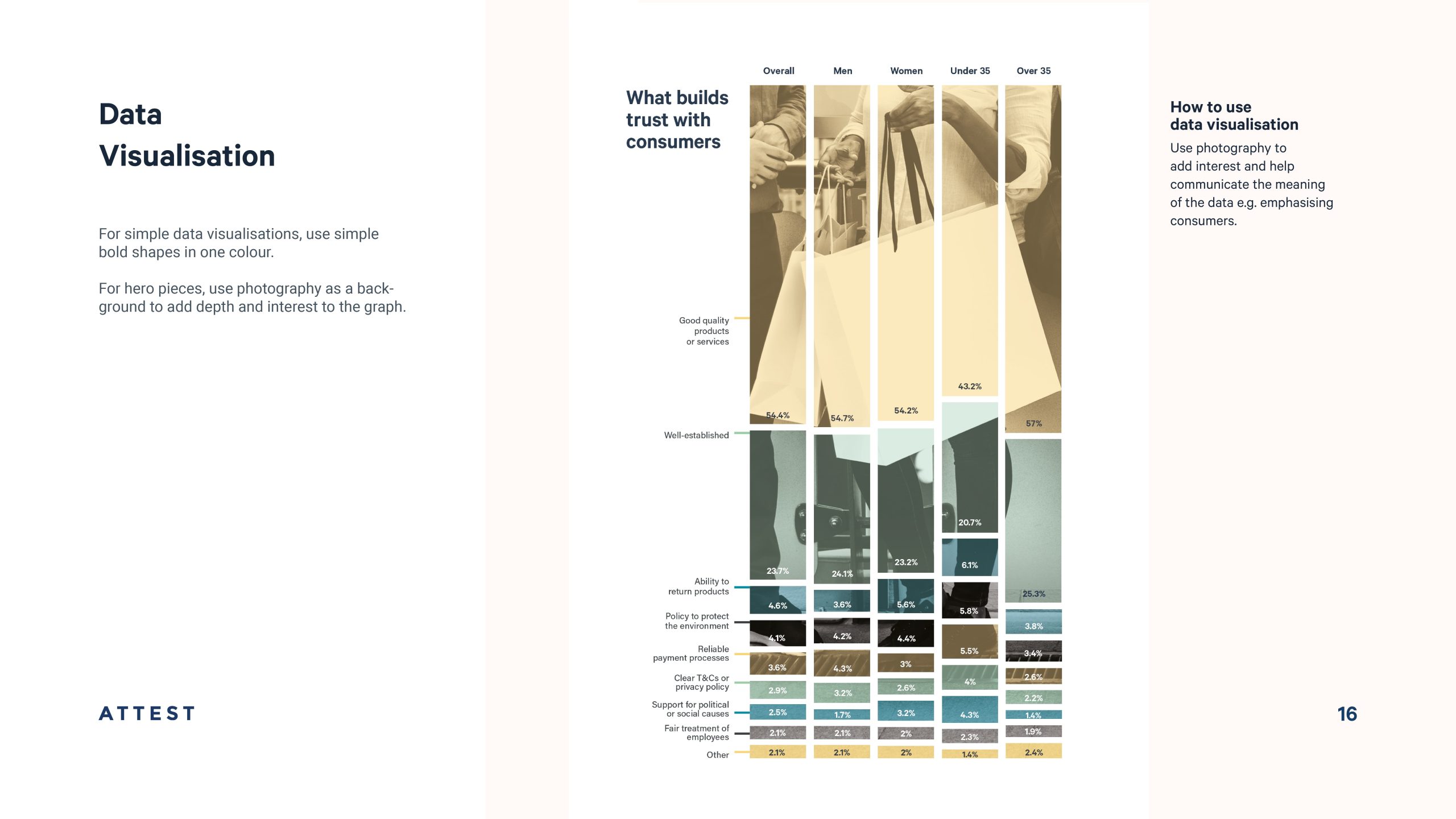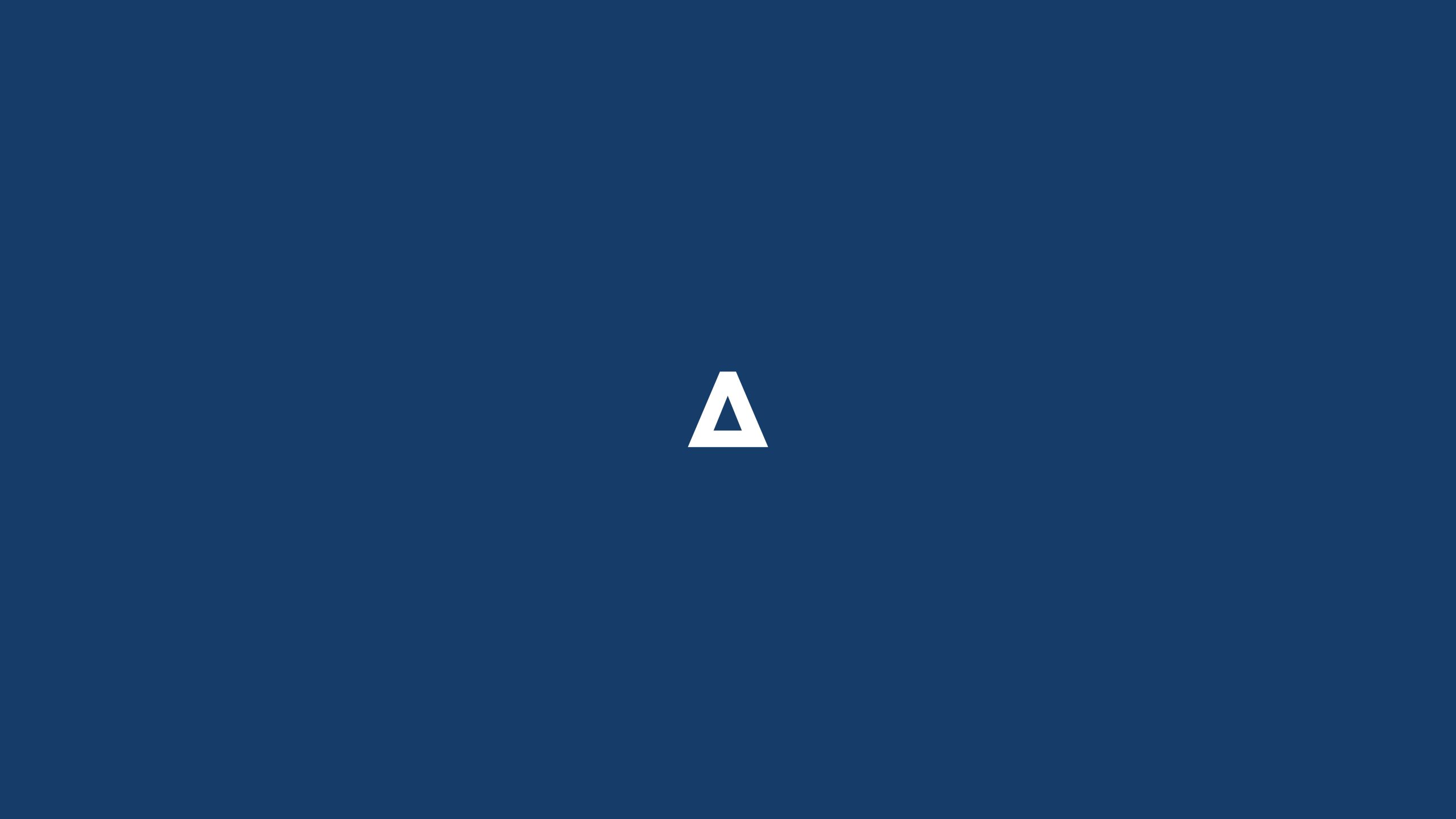 Attest rebrand
Attest, a market research SAAS platform, aimed to update their visual branding to align with their aspirations and brand messaging. The company wanted to appear more polished in order to attract a wider customer base. They also wanted to appear less cold and clinical to encourage a sense of community around the brand.
I kept the existing logo, font and primary brand colour to maintain brand continuity, but I made a number of changes to achieve the fun but authoritative personality the brand wanted to convey. These changes included: revamping the colour palette, incorporating more engaging and creative use of photography, showcasing data visualisations to highlight the valuable insights provided by the platform, giving more emphasis to typography and the distinctive personality of the brand's font, and ensuring consistent application of visuals across all company assets.
By making these adjustments, Attest aimed to present a more approachable and cohesive image that would resonate with their target audience.
View a PDF of the guidelines here.